blog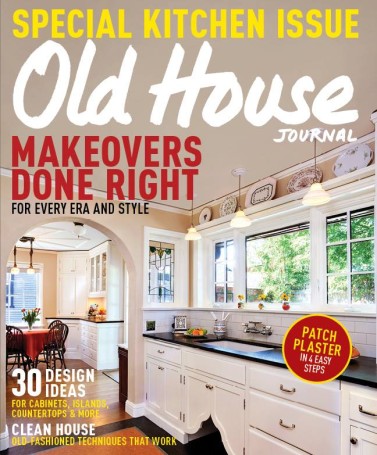 Unmuddling A Kitchen
February 22, 2014
One of our Eastport projects will be featured in the April issue of Old House Journal magazine.The "Special Kitchens Issue" will be on newsstands February 25. The article, "Unmuddling A Kitchen", includes a homeowner testimonial and before and after photos. Our goal was to create a modern functional kitchen in keeping with the character of the circa 1860 Second Empire home.
(click photo to view larger image)
(comments = 1)
leave a comment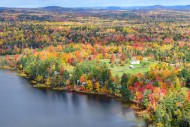 fineartistmade blog
A journal about home design, gardening, art & all things Maine. Read more...
FAVORITE POSTS