blog : archive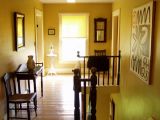 October 25, 2011
We are pleased to announce the addition of a new line of gift boxes to our The Tradition of the New collection.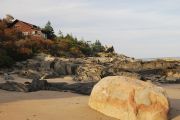 October 15, 2011
On the heels of finishing the 'in-home' phase of our current kitchen renovation and with Labor Day approaching - we headed down the coast for one last summer adventure. Old friends from my days at Syracuse University had invited us for a visit.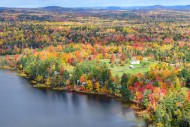 fineartistmade blog
A journal about home design, gardening, art & all things Maine. Read more...
FAVORITE POSTS