blog : art
<< prev
- page 1 of 1 -
next >>

March 18, 2014
For over a decade I have been on a one woman mission to re-establish our late friend, 'New York School' artist, Raymond Hendler (1923-1998) in the art world. The estate is now represented by Berry Campbell gallery in New York City. The gallery is featuring mid century work in a one man show, Raymond Hendler: Swinging Heart from March 20 - April 26, 2014.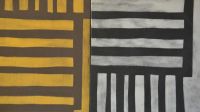 November 6, 2013
Only 50 more days until Christmas! Our Silver & Gold Sale begins today.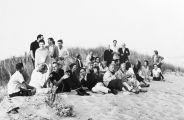 December 20, 2012
"What's in a name? That which we call a rose by any other name would smell as sweet." Juliet's sentiment was entirely understandable and continues to be relevant. What did it matter whether you were a Montague or a Capulet - if you were in love?

April 14, 2012
I thought I'd wrap up the story of our renovation on Shackford with a few poems written by our client, Tom Sexton.
<< prev
- page 1 of 1 -
next >>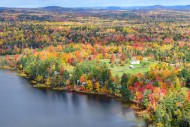 fineartistmade blog
A journal about home design, gardening, art & all things Maine. Read more...
FAVORITE POSTS