<< prev
- page 1 of 1 -
next >>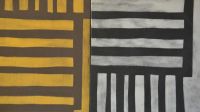 November 6, 2013
Only 50 more days until Christmas! Our Silver & Gold Sale begins today.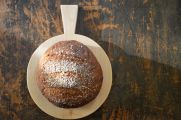 January 2, 2013
We are kicking off 2013 with some new additions to our The Tradition of the New collection - the North Fork wine rack and an assortment of cutting boards we call collectively, Little River.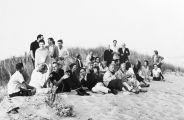 December 20, 2012
"What's in a name? That which we call a rose by any other name would smell as sweet." Juliet's sentiment was entirely understandable and continues to be relevant. What did it matter whether you were a Montague or a Capulet - if you were in love?

November 19, 2012
Shop small and local for: Artist Made, Hand Made & Maine Made gifts 15% off from November 24th to December 24th.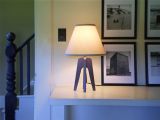 June 1, 2012
For the month of June we're featuring a 10% off sale of a few fan favorites! The Golding & Mini Gourmet Cabinets, as well as The Springs lamp.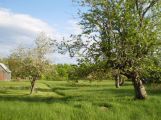 March 21, 2012
We are kicking off the change of season with a Spring Sale! All of our furniture, accessories, gift boxes and more are 10% off.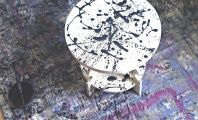 December 12, 2011
Holiday Sale! 25% off til' the 25th on orders for our The Tradition of the New line.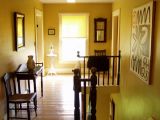 October 25, 2011
We are pleased to announce the addition of a new line of gift boxes to our The Tradition of the New collection.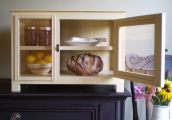 November 18, 2010
To kick off this holiday season - all orders made for our furniture, accessories and gift items starting on Black Friday and ending on New Year's Day will be 10% off. Shop handmade this season!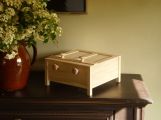 August 9, 2010
Our latest furniture and gifts news: learn the history of our Tradition of the New line, see our new gift items that are now 'live', learn about our 'item of the month' - the Golding Gourmet. Visit our new online fineartistmade etsy store - or locally at The Red Sleigh, in Perry. Shop handmade and local!
<< prev
- page 1 of 1 -
next >>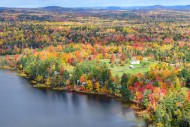 fineartistmade blog
A journal about home design, gardening, art & all things Maine. Read more...
FAVORITE POSTS