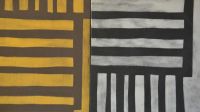 November 6, 2013
Only 50 more days until Christmas! Our Silver & Gold Sale begins today.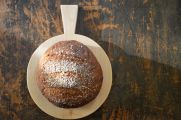 January 2, 2013
We are kicking off 2013 with some new additions to our The Tradition of the New collection - the North Fork wine rack and an assortment of cutting boards we call collectively, Little River.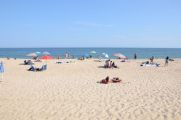 December 1, 2012
I woke up to the reality that winter is upon us - a thick coating of glittering frost. My mind turned to our trip to the Hamptons this summer during the month-long heatwave.

November 19, 2012
Shop small and local for: Artist Made, Hand Made & Maine Made gifts 15% off from November 24th to December 24th.

August 22, 2012
Our L'Etete stool and Boyden bench were featured finds in Design Marchand's blog post "The Best Stools".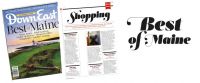 June 29, 2012
Two side tables, Mill Cove and Roque Bluffs, from our furniture collection are featured in Down East magazine's 58th annual Best of Maine issue - on newsstands in July.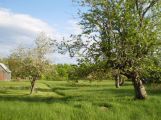 March 21, 2012
We are kicking off the change of season with a Spring Sale! All of our furniture, accessories, gift boxes and more are 10% off.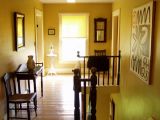 October 25, 2011
We are pleased to announce the addition of a new line of gift boxes to our The Tradition of the New collection.
August 11, 2011
The first time I ever heard the name of one of my favorite Down East destinations, we were still living in Sag Harbor, New York.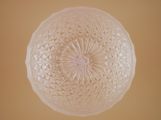 May 20, 2011
Peeling back the layers of our significantly altered kitchen, unearthed just one original feature that had actually survived intact - the 4 inch wide, clear pine, strip floor.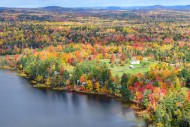 fineartistmade blog
A journal about home design, gardening, art & all things Maine. Read more...
FAVORITE POSTS