blog : archive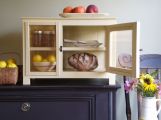 April 26, 2011
This month, fineartistmade was mentioned by design bloggers: Ill Seen, Ill Said, KB Culture and Frolic. The posts feature everything from bath renovations, our home's restoration to our furniture.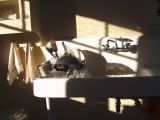 April 3, 2011
Since our "cook-space" renovation was in a state of evolution - we made do for a while with the existing stainless steel drop-in sink.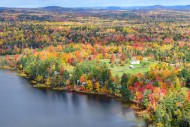 fineartistmade blog
A journal about home design, gardening, art & all things Maine. Read more...
FAVORITE POSTS