blog : archive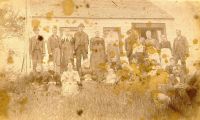 April 28, 2013
William Laud acted promptly. The records of the Privy Council show that a warrant for tying up the two Ipswich vessels was issued within the week.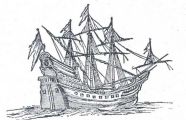 April 20, 2013
In the course of research into our property's history, we came across some intriguing material related to a direct ancestor of our farm's 1824 founder, Edward Bugbee. With further research we cobbled together one family's true story.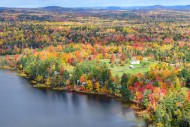 fineartistmade blog
A journal about home design, gardening, art & all things Maine. Read more...
FAVORITE POSTS