blog : archive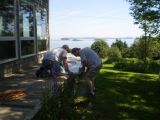 July 28, 2010
There is a warmth and authenticity in custom handmade cabinets you just can't get from the store-bought variety. With painting done, it was time to start building the cabinets for the Eastport kitchen. We could do the job in our shop, but establishing a workspace onsite has its advantages; one being a more fluid design process, another, the economy of convenience.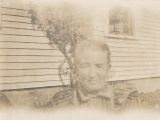 July 9, 2010
Prominent in many old photos are Mary Golding's plantings, one had not been so lucky. A large climbing vine, on the south side of the house; between the dining room and kitchen windows. It's there as early as 1910 - as late as the 1950's - gone by the 1970's. Such a distinguishing feature - we thought of putting it back. Old photos however, gave us few clues as to what kind of vine it was.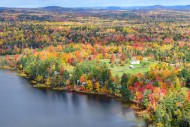 fineartistmade blog
A journal about home design, gardening, art & all things Maine. Read more...
FAVORITE POSTS