blog : archive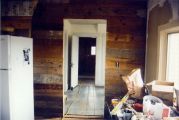 February 22, 2011
Depending on conditions, contemplating a restoration can be a tad overwhelming. The journey of a thousand miles may begin with a single step, but the question still remains - where do we start?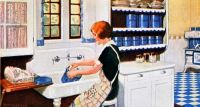 February 11, 2011
By talking with Golding family and neighbors, looking at old photographs and examining the physical remains - we've been able to piece together a snapshot of our home's second kitchen.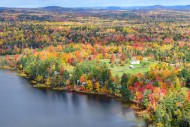 fineartistmade blog
A journal about home design, gardening, art & all things Maine. Read more...
FAVORITE POSTS