blog : archive
January 25, 2013
It seems that the New Year invariably brings with it some early spring cleaning. While organizing photos, letters and papers we've gathered about the history of our property, I came across a real life Cinderella story.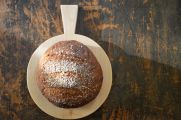 January 2, 2013
We are kicking off 2013 with some new additions to our The Tradition of the New collection - the North Fork wine rack and an assortment of cutting boards we call collectively, Little River.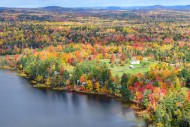 fineartistmade blog
A journal about home design, gardening, art & all things Maine. Read more...
FAVORITE POSTS