blog : archive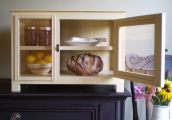 November 18, 2010
To kick off this holiday season - all orders made for our furniture, accessories and gift items starting on Black Friday and ending on New Year's Day will be 10% off. Shop handmade this season!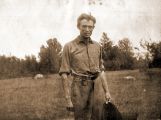 November 4, 2010
Though we never met Robert Golding, he helped give us a glimpse of what life was like on our farm. A local legend; Rob was a hunter, guide, woodsman, farmer and gifted storyteller. His friend, Archie Stewart documented through movies and audio reels hunting and fishing expeditions and Rob telling his stories. They are archived at Northeast Historic Film and the Maine Folklife Center.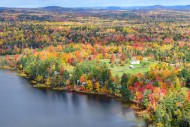 fineartistmade blog
A journal about home design, gardening, art & all things Maine. Read more...
FAVORITE POSTS