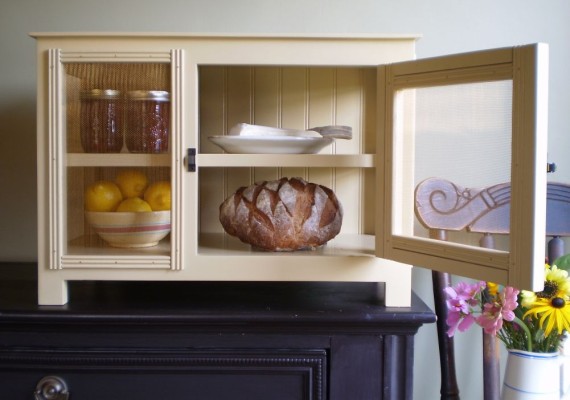 Black Friday
November 18, 2010
Happy Thanksgiving,
To kick off this holiday season - all orders made for our furniture, accessories and gift items starting on Black Friday and ending on New Year's Eve will be 10% off. Shop handmade this season!
Our Golding gourmet cabinet and its companion Mini gourmet are perfect gifts for the foodie in your life.  Fill it with your favorite holiday recipes, specialty food items or gourmet goodies from places like Stonewall Kitchen.
Looking for items to enhance your holiday table? Check out our Schoodic centerpiece or the 9th Street mini table.  These decorative pieces make excellent gifts too.  Both have a folk art charm and are creative ways to display fruit, nuts or cookies for the holidays or year-round.
If you've had your eye on some of our handcrafted tables or seating pieces for yourself - take advantage of this holiday sale!
Thanks to Lari Washburn for our most recent blog mention.
(click photo to view larger image)
(comments = 0)
leave a comment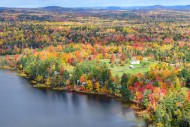 fineartistmade blog
A journal about home design, gardening, art & all things Maine. Read more...
FAVORITE POSTS