blog : archive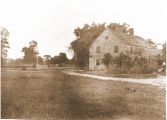 December 15, 2010
On the first day of December, 1698, just a month and a half after purchasing a large tract of land known as Warracta Neck, the blacksmith, Samuel Terrill, suffered a calamity so severe that it would leave himself and his family homeless.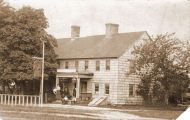 December 7, 2010
With the Thanksgiving holiday approaching, I got a hankering for old friends and old haunts. We decided to embark on a visit to the other Eastport; the one on Long Island's East End, just west of that enclave of wealth & celebrity - the Hamptons.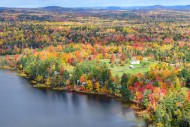 fineartistmade blog
A journal about home design, gardening, art & all things Maine. Read more...
FAVORITE POSTS