blog : archive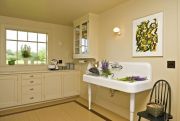 May 29, 2011
Building new cabinets is one part creative thinking and one part problem solving. There are many practical questions to work through.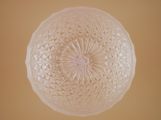 May 20, 2011
Peeling back the layers of our significantly altered kitchen, unearthed just one original feature that had actually survived intact - the 4 inch wide, clear pine, strip floor.

May 1, 2011
Replacing modern bow windows in our 1930s addition was critical in terms of transporting the room back in time.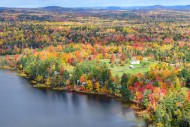 fineartistmade blog
A journal about home design, gardening, art & all things Maine. Read more...
FAVORITE POSTS