blog : archive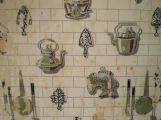 August 21, 2011
Our clients were not quite sure where the original kitchen in their Queen Anne cottage had been. Modern paneling was obscuring the evidence and rumor had it that it had once been located in the fully finished bead board basement.
August 11, 2011
The first time I ever heard the name of one of my favorite Down East destinations, we were still living in Sag Harbor, New York.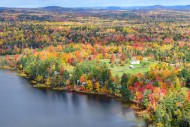 fineartistmade blog
A journal about home design, gardening, art & all things Maine. Read more...
FAVORITE POSTS