blog : archive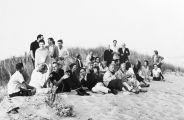 December 20, 2012
"What's in a name? That which we call a rose by any other name would smell as sweet." Juliet's sentiment was entirely understandable and continues to be relevant. What did it matter whether you were a Montague or a Capulet - if you were in love?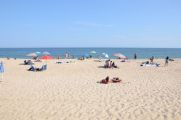 December 1, 2012
I woke up to the reality that winter is upon us - a thick coating of glittering frost. My mind turned to our trip to the Hamptons this summer during the month-long heatwave.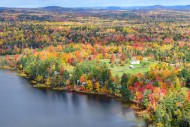 fineartistmade blog
A journal about home design, gardening, art & all things Maine. Read more...
FAVORITE POSTS