blog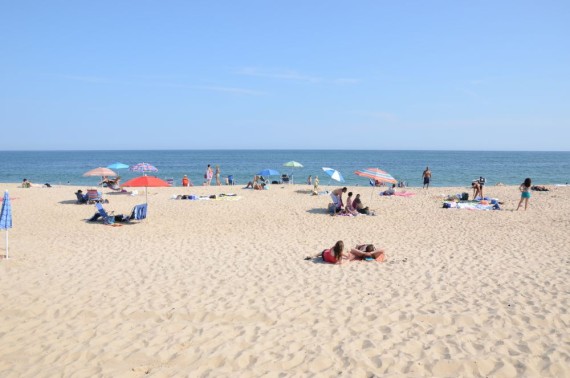 Visions of Summer
December 1, 2012
I woke up to the reality that winter is upon us - a thick coating of glittering frost.  My mind turned to our trip to the Hamptons this summer during the month-long heatwave.
We always visit favorite spots - some are nostalgic of my childhood.  Thought I'd share some quintessential photographs from our journey.
(click photo to view larger image)
(comments = 0)
leave a comment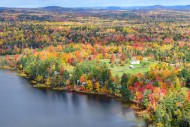 fineartistmade blog
A journal about home design, gardening, art & all things Maine. Read more...
FAVORITE POSTS