blog : archive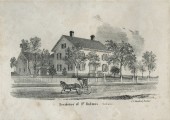 August 19, 2017
Our latest kitchen and pantry project in the historic, circa 1850, Benjamin R. Jones home in Dennysville and detailed in the blog, 'Square Nails and Tells', now has its finishing touches. Our clients took a trip down to historic Little Compton, RI and the Antique Stove Hospital to pick up their freshly rehabilitated kitchen stove.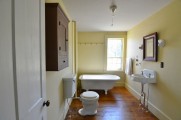 August 15, 2017
With the kitchen restoration in our project home, a circa 1850, Dennysville cape, nearing completion, our focus turned to a bathroom on the first floor of the main house. The room, that likely once served as a small bedroom (sometimes called the "birthing room") was turned into a bathroom, in the late 1920s by members of the Leighton family.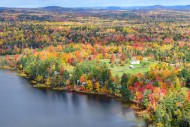 fineartistmade blog
A journal about home design, gardening, art & all things Maine. Read more...
FAVORITE POSTS