blog : shopping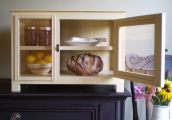 November 18, 2010
To kick off this holiday season - all orders made for our furniture, accessories and gift items starting on Black Friday and ending on New Year's Day will be 10% off. Shop handmade this season!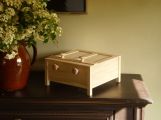 August 9, 2010
Our latest furniture and gifts news: learn the history of our Tradition of the New line, see our new gift items that are now 'live', learn about our 'item of the month' - the Golding Gourmet. Visit our new online fineartistmade etsy store - or locally at The Red Sleigh, in Perry. Shop handmade and local!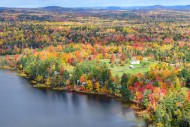 fineartistmade blog
A journal about home design, gardening, art & all things Maine. Read more...
FAVORITE POSTS