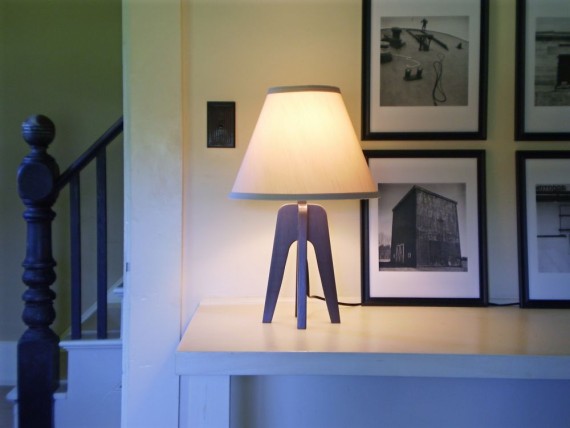 Fan Favorites Sale
June 1, 2012
For the month of June we're featuring a 10% off sale of a few fan favorites.  The Golding & Mini Gourmet Cabinets, as well as The Springs lamp.  The Springs lamp is one of our most items most featured on Etsy Treasury lists!
Both cabinets have been mentioned in various design blogs including: House Proud written by editor-at-large of Elle Decor magazine,  Ingrid Abramovitch and KB Culture written by kitchens and baths expert, Leslie Clagett.
Both countertop cabinets are inspired by European meat safes (like the American pie safe) that I fell in love with on my travels through Europe many years ago.  I saw them throughout France and Italy - filled with cured meats, eggs, cheese, fresh fruit or breads - the screen meant there would be ventilation, but no pests.  Rustic and sweet - perfect for summertime treats!
(click photo to view larger image)
(comments = 0)
leave a comment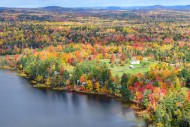 fineartistmade blog
A journal about home design, gardening, art & all things Maine. Read more...
FAVORITE POSTS