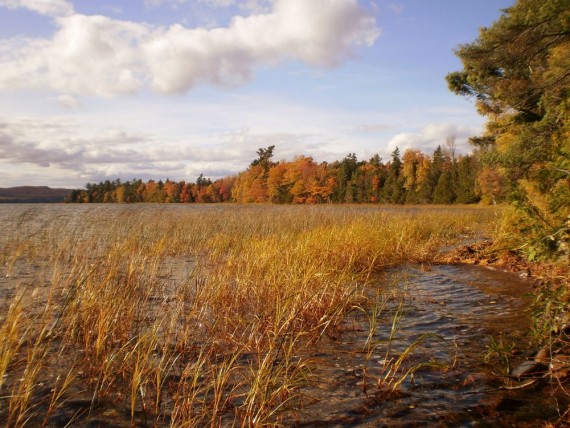 The News
October 21, 2010
This old house of ours has got us busy this fall!  We've been taking advantage of these last beautiful sunny days to refurbish most of our 26 windows and storms - getting the house ready for winter.  So, there has been scant time for blog posts.
We do want to share with you some recent press that the Eastport kitchen garnered.  A very nice article by Lora Whelan in the Quoddy Tides relayed the significant history of the home we uncovered (recounted in our blog post  History in a Can ).  Followed by a story detailing the renovation in the Lifestyle section of the Bangor Daily News.  Even period lighting company, Rejuvenation updated our 'Customer Story' to include this renovation!
Our furniture has caught the eye of two design bloggers - Ill Seen, Ill Said and House Proud who included posts about us this summer and both gave special mention to the 'Mini'! Ill Seen, Ill Said 's Jane Flanagan writes about the home, photography, fashion and a host of other topics on her blog.  House Proud is written by Ingrid Abramovitch who recently authored a beautiful design resource book, Restoring a House in the City and is the new editor-at-large of Elle Decor magazine.
Since many followers have asked - our next blog series will be about the evolution of our own kitchen renovation!
(click photo to view larger image)
(comments = 0)
leave a comment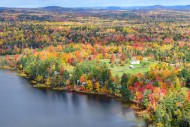 fineartistmade blog
A journal about home design, gardening, art & all things Maine. Read more...
FAVORITE POSTS