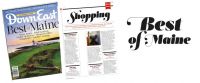 June 29, 2012
Two side tables, Mill Cove and Roque Bluffs, from our furniture collection are featured in Down East magazine's 58th annual Best of Maine issue - on newsstands in July.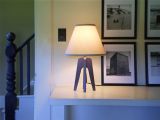 June 1, 2012
For the month of June we're featuring a 10% off sale of a few fan favorites! The Golding & Mini Gourmet Cabinets, as well as The Springs lamp.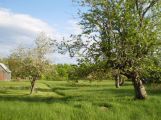 March 21, 2012
We are kicking off the change of season with a Spring Sale! All of our furniture, accessories, gift boxes and more are 10% off.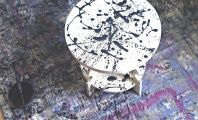 December 12, 2011
Holiday Sale! 25% off til' the 25th on orders for our The Tradition of the New line.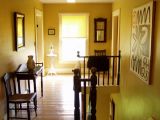 October 25, 2011
We are pleased to announce the addition of a new line of gift boxes to our The Tradition of the New collection.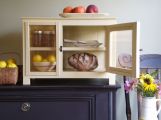 April 26, 2011
This month, fineartistmade was mentioned by design bloggers: Ill Seen, Ill Said, KB Culture and Frolic. The posts feature everything from bath renovations, our home's restoration to our furniture.

March 19, 2011
A fineartistmade kitchen is included in the April issue of Down East magazine.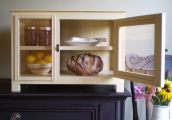 November 18, 2010
To kick off this holiday season - all orders made for our furniture, accessories and gift items starting on Black Friday and ending on New Year's Day will be 10% off. Shop handmade this season!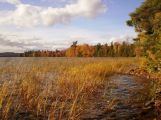 October 21, 2010
This old house of ours has got us busy this fall! We've been taking advantage of all the last of these beautiful sunny fall days to refurbish most of our 26 windows and storms - getting the house ready for winter. So, there has been scant time for blog posts.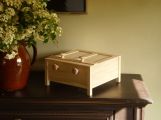 August 9, 2010
Our latest furniture and gifts news: learn the history of our Tradition of the New line, see our new gift items that are now 'live', learn about our 'item of the month' - the Golding Gourmet. Visit our new online fineartistmade etsy store - or locally at The Red Sleigh, in Perry. Shop handmade and local!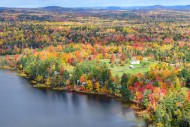 fineartistmade blog
A journal about home design, gardening, art & all things Maine. Read more...
FAVORITE POSTS